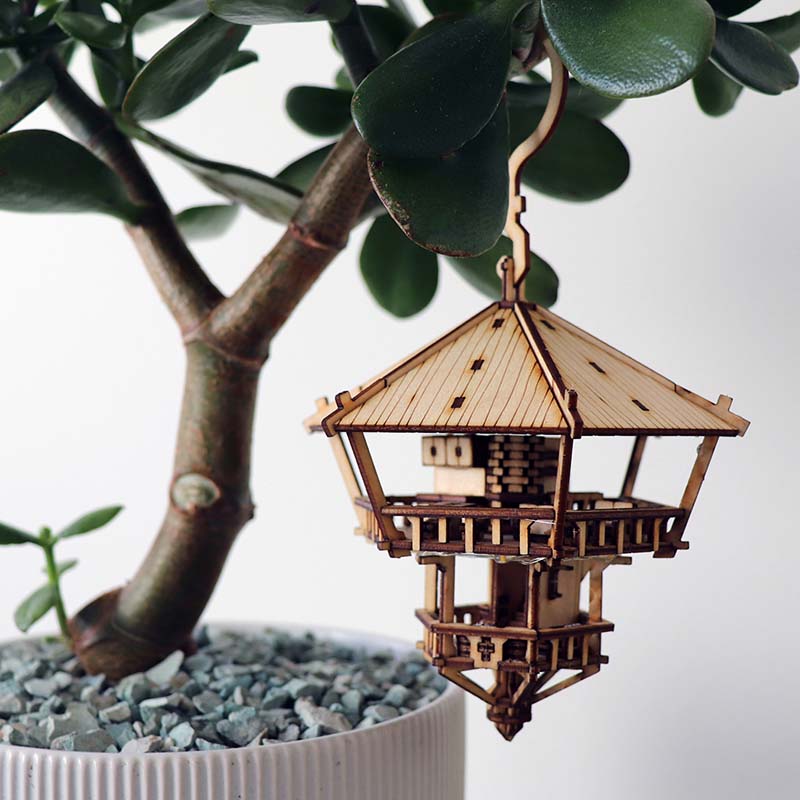 Our Origin Story
Tiny Treehouses started life as a passion project during the pandemic lockdowns. In September 2020, we successfully launched on Kickstarter (link), smashing our AUD $20k target and reaching an incredible AUD $300k! 
After 18 months of product development, mass production and global fulfilment, the Kickstarter campaign came to a close. We are now set up as our own online store and we look forward to growing our small business.
We appreciate all your support in helping us grow our brand, and we hope you enjoy your Tiny Treehouse!
About the Creator
"Hi! I'm Lars, the designer and creator of Tiny Treehouses. I'm a 3D designer from Australia. My key passions are grounded in design, architecture and nature, but my creative hobbies spread far and wide; from costuming, puzzles, and all sorts of crafts, I just love making things!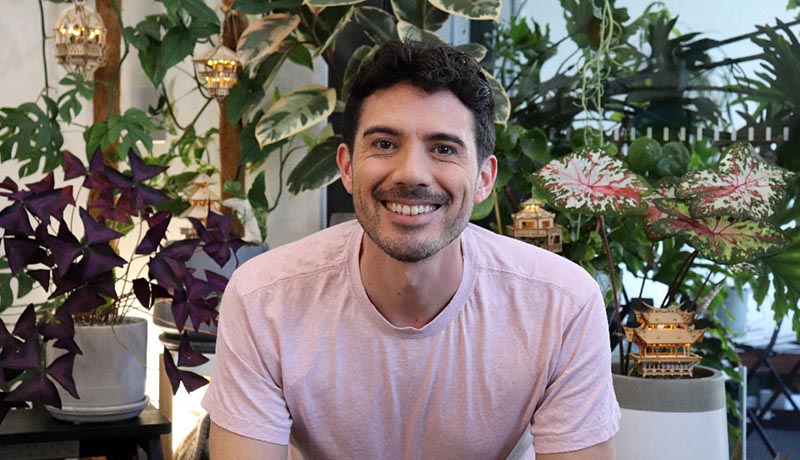 Many people ask me where the idea for Tiny Treehouses came from. I was tending to my plants one afternoon (I may have a small plant obsession), and I just started imagining little homes in the plants where garden elves might live.
I started sketching a few designs which soon developed into technical drawings and 3D modelling, and that then led to my first prototype model. At that point I realised I had created something special, and I set my sights on launching a Kickstarter campaign.
I've had so much fun creating Tiny Treehouses. I've got so many ideas for new products, I can't wait to design them for you!"
Lars